Affordable San Diego restaurants for good dining
San Diego is not just popular for its beautiful beaches and exotic locations but is also known for a wide range of restaurants where you can tickle your taste buds with world's best cuisines and delicacies.
California Suites Hotel with its affordable San Diego lodging and proximity to some of the best restaurants in San Diego, is an ideal accommodation for your San Diego vacation.
Here are some of the renowned restaurants that will make your trip memorable:
The Prado At Balboa Park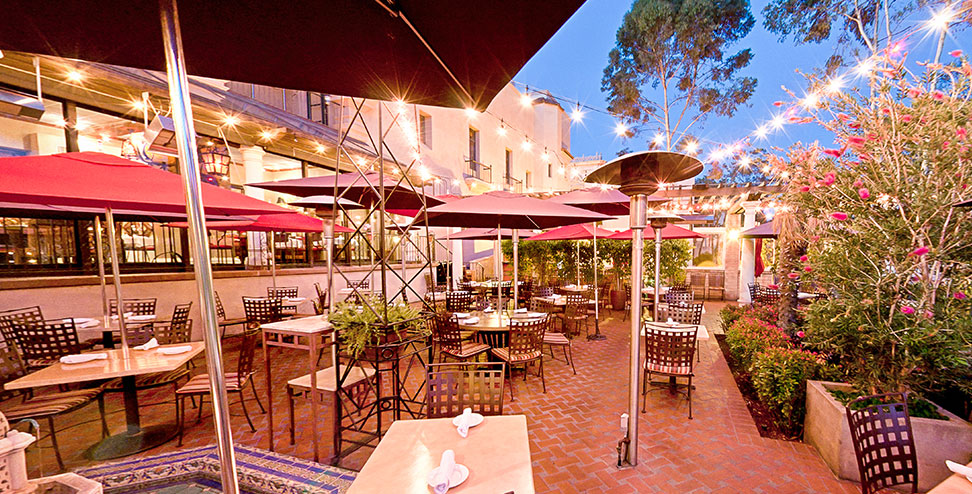 Situated in the historic House of Hospitality in the heart of San Diego's famous Balboa Park, The Prado Restaurant offers a perfect mix of finger-licking cuisines and world-class service standards with an unmatched ambience. It is a 400-seat restaurant with two dining rooms – a cocktail lounge and an outdoor terrace with a stunning view.
Enjoy a delightful blend of regional signature delicacies with a variety of traditional cuisine. The cocktail lounge – Tapas Bar – presents lighter menu including margaritas, sangria, beer, wine and other beverages throughout the day. Don't miss the live music played in the lounge during the nights.
The Godfather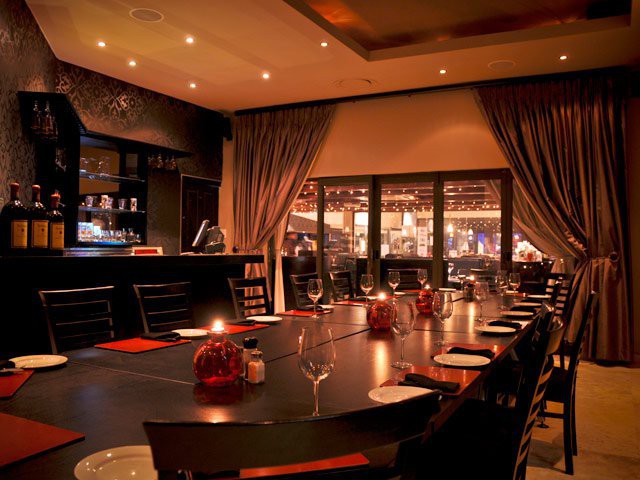 Started in 1974 as The Godfather Restaurant by Chef  Isidoro Balistreri and his wife, it offers you the treasured recipes of Northern and Southern Italy. Located just 3 minutes away from California Suites Hotel –the preferred budget hotel in San Diego – The Godfather restaurant invites you to celebrate the Old Italian tradition of gourmet cuisine, fine wine and entertainment.
Islands Fine Burgers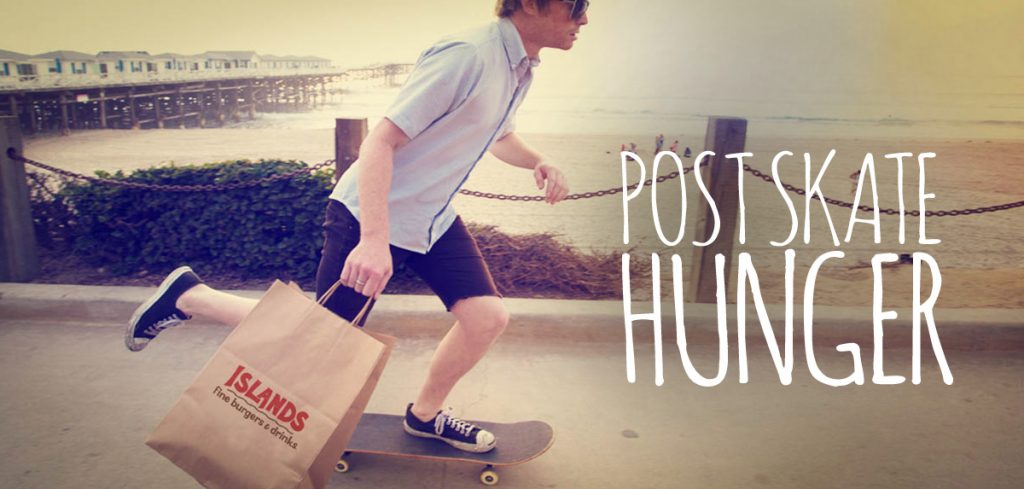 Islands Fine Burgers – a casual dining restaurant chain – specializes in hamburgers and specialty drinks. Founded in 1982 with a basic philosophy – serve great, fresh food with friendly service in a fun atmosphere – Islands Restaurants offer a simple, original menu featuring gourmet hamburgers, specialty drinks with a tropical theme. You can reach Islands Restaurant within 2 minutes of the California Suites Hotel.
Aladdin Restaurant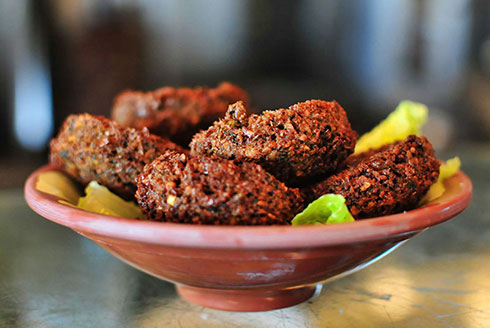 Located right opposite California Suites Hotel, Aladdin Restaurant serves healthy, fresh, creatively prepared, premium quality Mediterranean cuisine. It also offers plenty of healthy, scrumptious salads, vegetarian meals with Mediterranean flavors, melt-in-mouth shish kabobs and delicious appetizers like hummus, tabouleh, falafel, stuffed grape leaves, and more.
Khan's Cave – Asian Tavern and Grill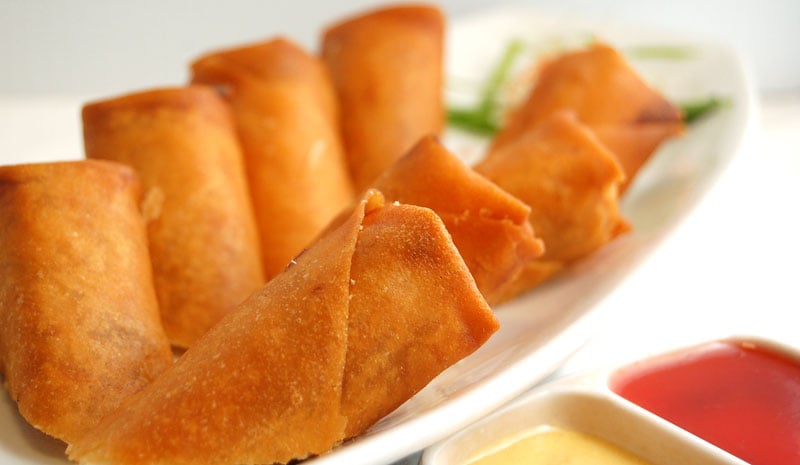 Khan's Cave Grill & Tavern offers a great fusion of the best Asian Fusion and Chinese Food in San Diego. Situated only 5 minutes away from California Suites Hotel, Khan's Cave offers full bar with 20 premium beers on tap and over 30 wines by the glass.
The place also offers Bar & lounge for casual gatherings, HDTVs for sports, quiet dining room for dinners or sit-near-our-fire pits on the patio with pets. You can also enjoy the Lounge Bites and Tapas selections here with happy hour pricing options.
Stay at California Suites Hotel during your extended stay San Diego and enjoy dining at world-renowned restaurants. An AAA-approved hotel and a proud member of the San Diego's Chamber of Commerce, California Suites Hotel offers world-class services – large heated swimming pool, air-conditioned public areas, complimentary newspaper in lobby, cable with HBO, high speed Internet access, spa tub, laundry facilities, continental breakfast, and safe-deposit box.