Being Money Smart: San Diego Travel on a Budget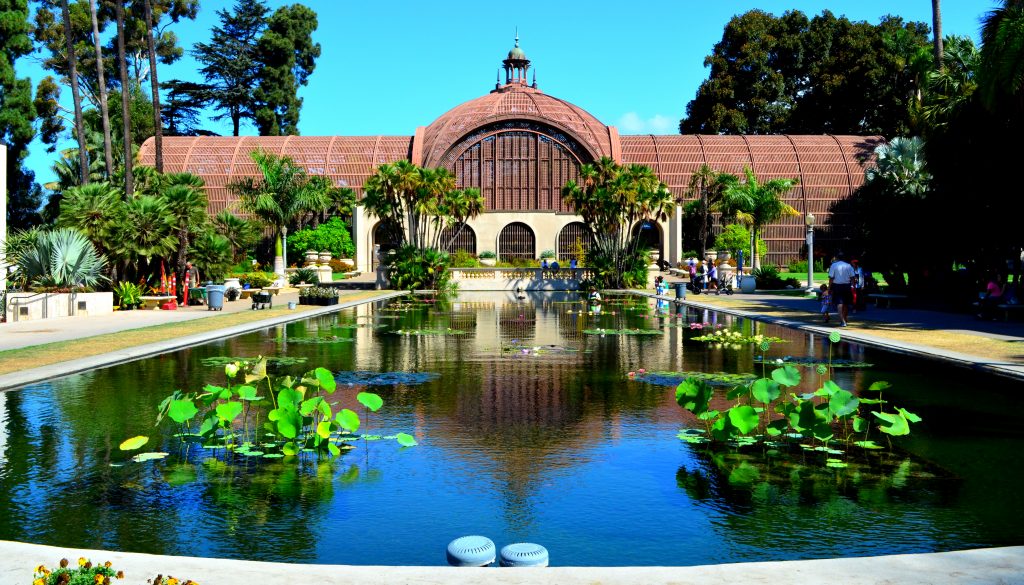 If you feel the need to go on a vacation but your pocket doesn't seem to allow it, don't give up on your dream. Going on a vacation doesn't necessarily mean breaking the bank or ripping your pockets off. While San Diego doesn't have the reputation of being a cheap vacation destination, there are ways to enjoy its amazing beaches and attractions without spending too much money. By creating a less expensive itinerary while maintaining the spirit of fun and adventure, your San Diego vacation will be as memorable and enjoyable as ever.
Here are some ways to stay on budget while on your San Diego travel vacation:
1. Hit the Beach!
Drag out your coolers, slip on your beach outfits, and step on your flip flops. The best way to experience San Diego is to enjoy its awesome beaches. Try the La Jolla Shores and La Jolla Cove and get into an exciting day amidst the crowd of beach-lovers. Your San Diego travel would also not be complete without visiting famous beaches like the Mission Beach, Moonlight Beach, and the Cabrillo Monument area. There are lots of ways to enjoy San Diego beaches without spending a fortune.
2. Take a Tour at Balboa Park
If you are looking for variety, Balboa Park is the best place to visit. It is home to great and interesting museums. And if you are not the type who wants to spend money on museum entrance fees, there are still a lot of things you can enjoy for free—like the Organ Pavilion, activities in the House of Pacific Relations International Cottages, the Botanical Gardens, and many more. Even strolling down the park's landscape is an experience worth remembering.
3. Dining on a Budget
 
San Diego travel includes the appreciation of the delectable dishes that the city offers. You will see restaurants, bars and food stands offering various international cuisines for your satisfaction. If you are the type who likes fresh produce, try the La Jollas Open Aire Market. You can also see cheap ethnic foods available in stands at the Balboa Park. Since Tacos are very popular in San Diego, you will see a lot of shops offering delicious tacos in affordable prices.
4. Discounted Attractions, Discount Hotels and Last Minute Deals
The truth is that attractions in San Diego can be very expensive. However, there are ways to cut deals that will save you a lot of money. Look online for discounted attractions, discount hotels and last minute deals, and book ahead. You will be surprised as to how much you can save by doing research with patience.
So, if you are still hesitant to go on a San Diego travel because you are concerned of your expense, try incorporating these into your itinerary and see how much you can actually save.