Celebrate Mexican Heritage With Cinco de Mayo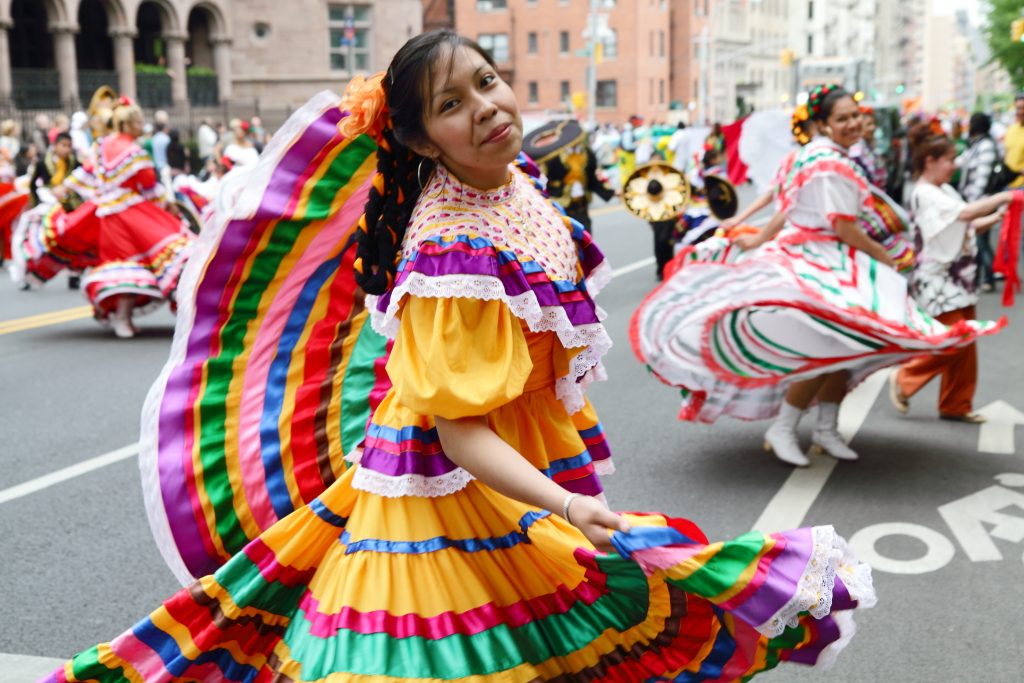 Attend Cinco de Mayo at your San Diego vacation
San Diego attracts a huge number of tourists during the month of May as Cinco de Mayo is celebrated with gusto. And this colorful event takes place in none other than the historic Old Town of San Diego. Here people come together to celebrate the victory of Battle of Puebla in which the Mexican forces defeated the French Army in 1862. This is the oldest and largest celebration of its kind in San Diego!
This completely free and sponsored event attracts up to 250,000 visitors each year to enjoy music and entertainment, authentic food through Old Town restaurants, cultural and historic exhibits and reenactments. In just one place you can get a real taste of Mexican culture, cuisine, handicraft, spirit, and music.
This year, Fiesta Cinco de Mayo is going to take place on 1st and 2nd May, 2010 from 11:00 AM to 10:00 PM. This family friendly event is the premiere celebration of arts and culture and this year it has got an interesting line-up of lots of entertainment activities for the whole family. and stay in a hotel in San Diego close to where the event is held in nearby to Old Town.Plus, Old Town has got over 15 historic sites, including the State Historic Park, Heritage Park, Presidio Park, Sheriff's Museum, La Casa de Estudillo, the first Church in Old Town, La Casa de Bandini, La Casa de Altamirno Pedrorena, Mormon Battalion Visitors Center, Mason Street School and lots more which are FREE to explore.
Old Town is also a virtual Mecca for shopping and fine dining. Visitors interested in music and enjoy the sizzling beats of Flamenco, and the traditional Mariachi music and watch Mariachi players playing guitar.
To explore the Old Town conveniently at your pace during your San Diego vacation, book your stay at California Suites Hotel which is located about 15 minutes from Old Town. Here you will get the best value accommodation services. From a complimentary extended buffet breakfast, to free parking, Internet connection, swimming pool, safe deposit box, 24 hour Security Patrol and more, California Suites Hotel offers the best value for money. If you are planning your San Diego vacation to coincide with the Cinco de Mayo, reserve your rooms now.