Celebrate The Art Of Dining At The San Diego Restaurant Week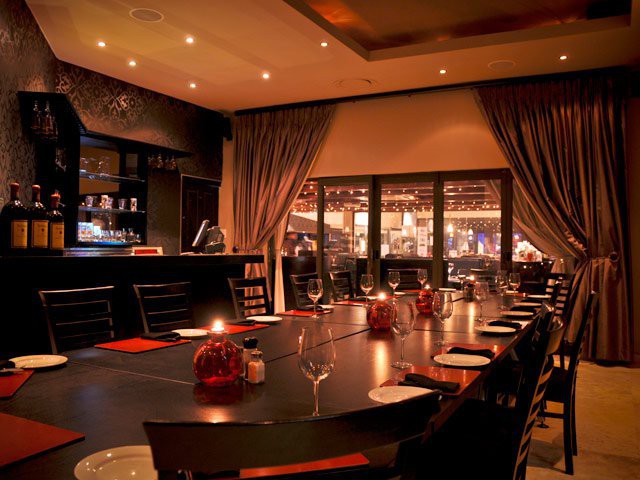 Here is your chance to discover the finest restaurants in San Diego. The San Diego Restaurant Week presents spectacular three course meals from the best restaurants in San Diego. Experience the best of the city cuisine during the week of  January 17th to January 22nd, 2010. In its sixth year, the San Diego Restaurant Week was launched with the intention of highlighting the city as a premier dining destination. Anyone taking a San Diego family vacation can have an extraordinary time at the Restaurant Week with cuisine pleasing to the palate and culinary magic which delights your taste buds.
Unlike ordinary food fairs where you get to sample only a small portion of any dish, San Diego Restaurant Week allows you to sit down and have a scrumptious feast complete with a three course menu. Experience the art of dining from over 180 participating restaurants and that too at discounted prices.
Enjoy a three course meal for $20, $30 or $40 per person, depending on the restaurant. Do not miss out on this rare opportunity to discover new culinary destinations in San Diego. It is the perfect idea for a good San Diego family vacation where your whole family can have a wonderful and delectable week.
You can also give out Restaurant Week gift cards of any denomination to surprise your friends and relatives this holiday season. These gift cards will be valid at all the participating locations during the Restaurant Week.
San Diego is known for its dining treats and this event will illustrate why the city is much talked about among food connoisseurs. The San Diego Restaurant Week is organized by the San Diego chapter of the California Restaurant Association and through this event, they aim to introduce the local community to the finest restaurants in the city while showcasing the industry's best talent.
California Suites Hotel is located minutes away from some of the finest restaurants of San Diego. Enjoy a comfortable stay and dine away to your heart's content at the restaurants of your choice.