Extended Stay Hotel is Great Value for Money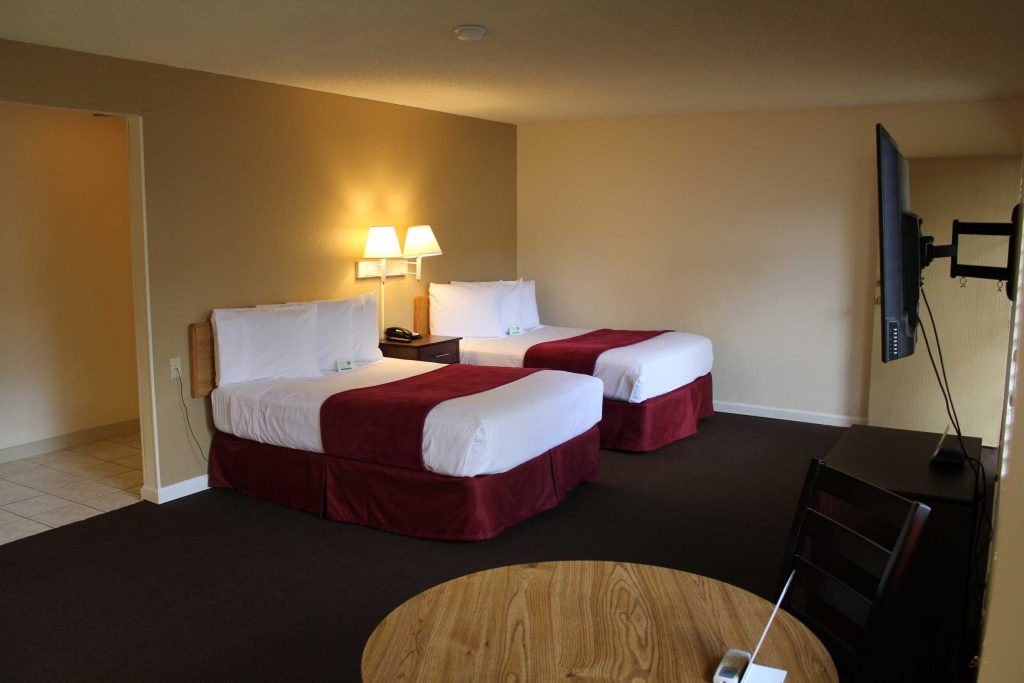 Extended stay hotels are always the best option for people who need to stay at a place for a period longer than a typical brief tour. You may have found that out the hard way when you stayed at an apartment studio or an ordinary hotel during your extended business trips and ended up with either a significantly lighter purse or with sub-standard services.
Although there are hotels offering extended stay facilities one has to be extra cautious while selecting one, simply because you need to stay in the accommodation for a longer period.  In other words, you just can't afford to accept poor service or inflated prices when you got to put up with it for long.
California Suites Hotel scores over other hotels in this regard since this extended stay hotel in San Diego provides all essential facilities at economical prices, which you will find hard to get anywhere else.
In fact, extended stay hotels are the best bet for travelers who need to stay on in the city for a while, either on business or for some other purpose. These hotels offer reasonable rates for extended stay compared to regular hotels along with value added services and are thus very popular as they are considered to be a home away from home.
On an average, a business hotel would cost you about $100 a day and you would end up spending hundreds of dollars over weeks or months if you stay on. However, an extended stay hotel would cost you a more affordable $200 to $300 for a week with value added services bundled in, which you are unlikely to get in ordinary accommodations.
An added benefit is that they provide better facilities than a hotel room because a traveler stays for a week or more. Many hotels offer rooms equipped with internet access and telephone services, so you don't have to worry about your business communication. Often, television, refrigerators and micro-wave ovens are all provided within the room rate.
Also, when you are planning to book rooms in an extended stay hotel in San Diego, go for one which is located close to the airport or next to the place which you need to frequently visit for business or training or any other such purpose. Check the value added services the hotel would be providing. Also keep in mind that usually there are no time considerations to be followed in an extended stay hotel as compared to a regular hotel. You can leave once your business is over.