Hotel Must Haves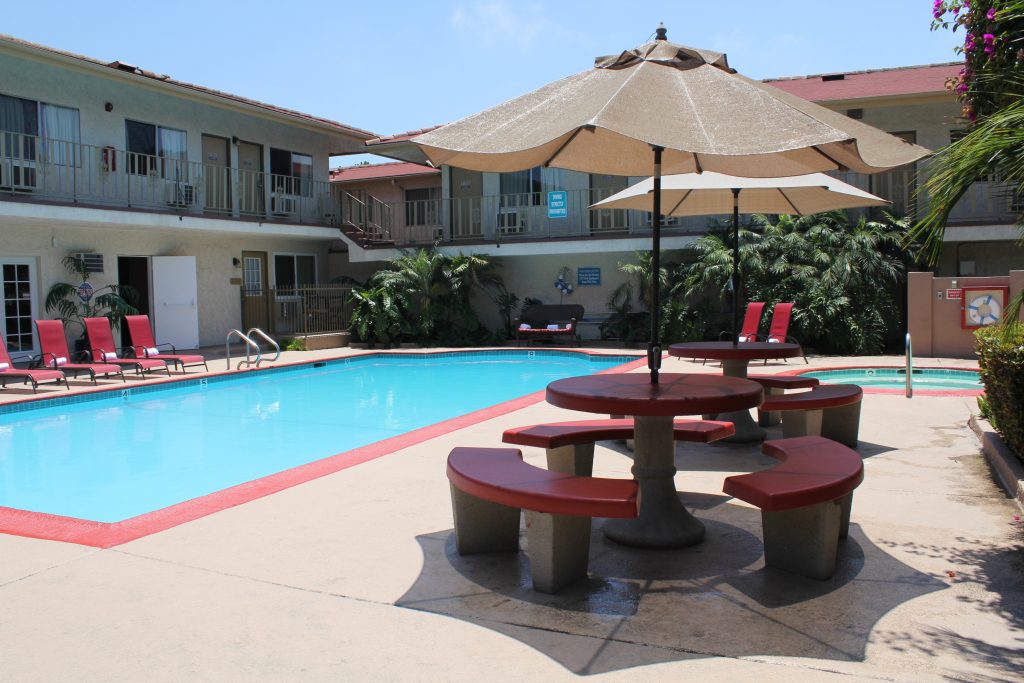 Every hotel in California thrives in the trust that their clients give them. Because they continue to provide the comfort that a home with, guests continue to come and checked in whenever they are in California. However, every special offer began as something unusual. In the end, every guest hopes the other hotels in the area would follow it.
Here are a couple of these ideas in a list:
• Charging stations by the pool. Wouldn't it be nice to have all your mobile devices, even your camera, charged while you take a dip and cool off in the pool? Hotels that could offer this are truly one of a kind. They are definitely a hotel in CA that you can't help but go back to.
• Wi-Fi signals everywhere you go around the hotel vicinity. Though people go on vacation, some of them want to make sure they remain connected in case something comes up at home or in the office. Are you like this too?
• Bicycles for rent can be a very good addition to the traditional hotel amenities. With the bicycles, tourists have the option to go around the city and explore the magical sites on a bike. It would definitely be cool.
These are just three of the many things that you could think of as special offers that hotels in California must have. Whether it is the homey feel that it offers or the luxury of everything in it, a hotel stay has always been something that everyone wished they had every single day. Who wouldn't, right?