Kite-flying & figure skating in San Diego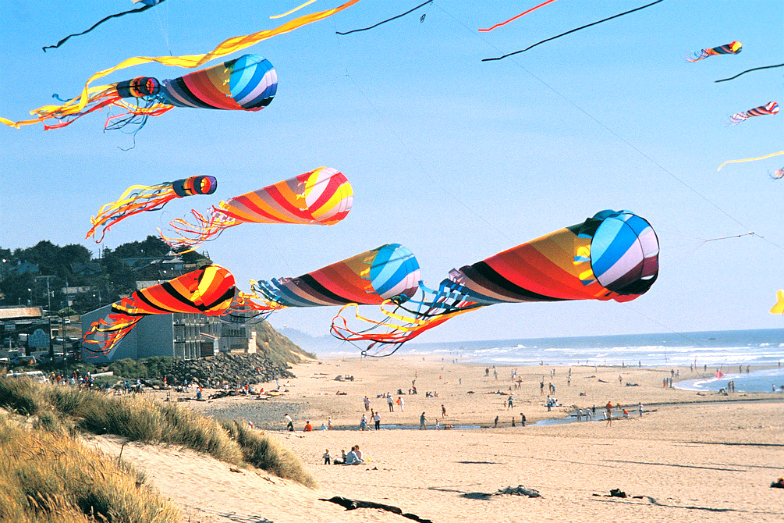 Ocean Beach Kite Festival
As a kid, you must have enjoyed flying kites. How about learning to make one! It is so much fun.
On May 13, 2017, bring your kids to the 69th annual Ocean Beach Kite Festival that will take place in Dusty Rhodes Park from 10:00 AM to 4:00 PM.
Children will get free kite-making kits and can learn to make kites and get rewarded too. Kids from preschoolers, kindergarteners and 1st & 2nd graders to high school kids will be given prizes for the best-decorated kite.
Engage in kite-making, do some decoration and enjoy flying the kites. A parade to the beach will take place where children can fly their own kites.
It is a complete family-friendly event which you would enjoy with your friends and family. And this is not all. There will be rides, LIVE music, hot dogs, popcorn and arts and crafts.
While on San Diego family vacation, do attend this small family-friendly community event. It is something a little different for the family to participate.
Explore the different beaches in San Diego. Spare a day to spend at the Ocean Beach and enjoy the Ocean Beach Kite Festival.
California Winter Games – Figure Skating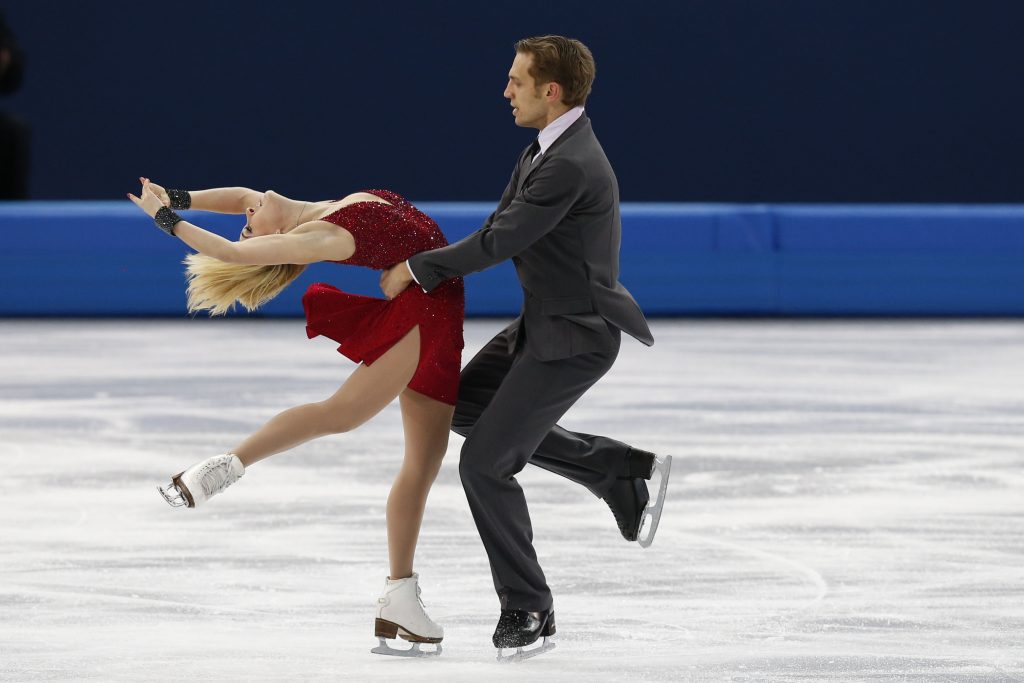 If you are fond of sports, attend the upcoming California Winter Games. It is an Olympic-style competition where California's amateur athletes of all ages participate in Ice Hockey, Figure Skating and Roller Skating.
Ice Hockey will take place from 17th to 20th February, 2017 and Roller Skating will be held on 19th February, 2017. And California Winter Games – Figure Skating competition will take place on 4th and 5th March, 2017 at the San Diego Ice Arena.
When you plan to come on San Diego holidays in March, do include these events in your itinerary.
For your convenience stay at a San Diego hotel, which is in close vicinity to major attractions. Luckily, California Suites Hotel is also located quite nearby to most of the beaches and various other top tourist spots of San Diego.
Regarded as a value price leader amongst San Diego budget hotels, California Suites Hotel provides amenities to make your stay comfortable and memorable one.
Being an AAA-approved and a member of the San Diego's Chamber of Commerce, the hotel provides good facilities at budget prices such as free parking, continental breakfast, Internet access, large warm swimming pool, safe deposit box and more.