Enjoy Your Christmas with Legoland Holidays Snow Days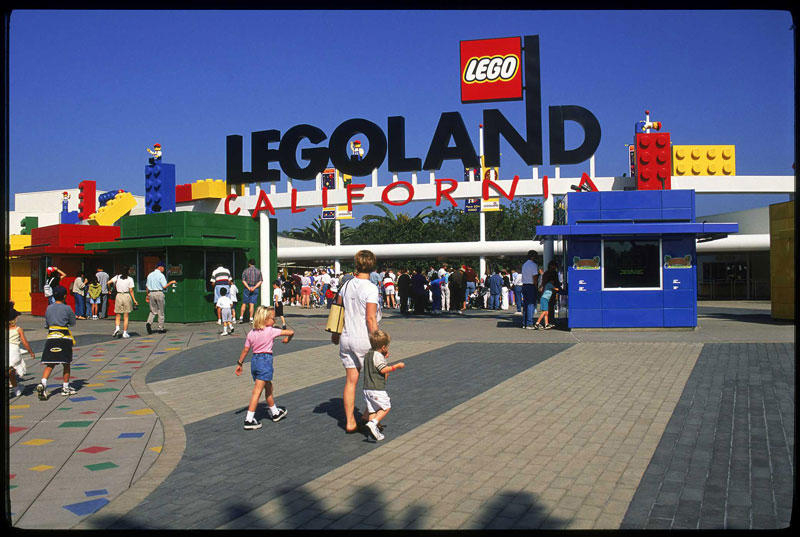 Snowfall has started in LEGOLAND California, flagging off the start of the Holiday Snow Days event. This popular event offers both day and nighttime fun for people of all ages.
Spread over 128-acre area, LEGOLAND California boasts 50 family rides along with attractions and shows, which provide education, adventure and fun.
Winner of the "2011 prestigious World Waterpark Association Industry Innovation Award", LEGOLAND California Resort has the world's first and only LEGOLAND Water Park.
LEGOLAND California is an absolute holiday paradise for kids especially during Holiday Snow Days, held during November 23 to December 31 period.
It allows kids to build a snowman with LEGO accessories, click a snap with LEGO Santa, throw snowballs at targets and make the most of the themed entertainment such as Let it Snow, The Big Test Holidays, Brickettes, and Jingle Jammers.
The fun at LEGOLAND California continues after the sun goes down with Winter Nights. The spectacular nightly lighting of the world's largest LEGO Christmas Tree, live music, Fun Town Holiday Food Truck, Holiday Lights Show and strolling entertainment take you to another world.
Every evening from December 26 through 31, there will be nightly fireworks at the conclusion of the day's programs.
Snowfall has always been the major attraction of the Holiday Snow Days that invites visitors for an extended stay in San Diego.
BOOK your TICKETS for Holiday Snow Days and watch LEGOLAND turning into a winter wonderland. There can be no better way to celebrate the holidays this year.
And if you are on a budget, California Suites Hotel is one of the premier budget hotels in San Diego – will make your San Diego lodging affordable.
An AAA-approved hotel and a proud member of the San Diego's Chamber of Commerce, California Suites Hotel scores on its services including:
Large heated swimming pool
Air-conditioned public areas
Complimentary newspaper in lobby
Cable with HBO
High speed Internet access (Free Wi-Fi coming later this month)
Spa tub
Laundry facilities
Continental breakfast
Safe-deposit box
Enjoy LEGOLAND and all its fun filled delights with an affordable family vacation in San Diego.