San Diego Travel Safety Tips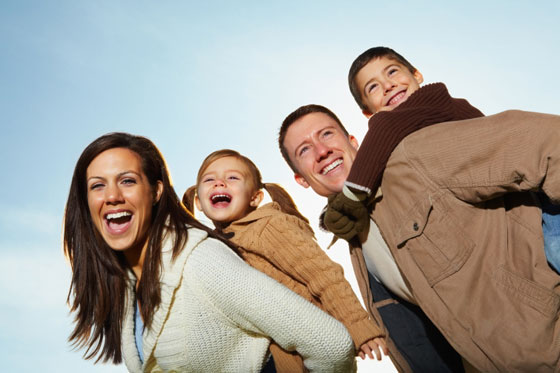 San Diego, California is anyone's dream paradise destination. With year round sunny weather, white sand beaches, and a melting pot of different cultures, this city is the place to be when you need to unwind. Because of the number of family friendly tourist attraction in San Diego, it is also recognized as a top family friendly destination in the United States.
If you plan to bring your kids along or spend time with your friends on the beaches of San Diego, it will help to know simple but useful travel safety tips.
Beach and Ocean Safety
San Diego is a top swimming and surfing destination in the United States. When you plan to hit the beach during your travel make sure to check with lifeguards in the area for safety conditions. Kids love the water too so make sure to give them enough information about any unsafe water condition. Most beaches in San Diego prohibit alcohol so ask lifeguards or check signs before planning to bring alcohol. Bring protective gear when enjoying any motor activities or biking, moreover, you should also consider using sunscreen while at the beach.
Hotel Security
When in the City of San Diego, there are plenty of accommodation options to choose from. Whether you plan for a short trip or extended stay, it is always best to consider hotel security. Accommodations like California Suites Hotel offers additional safety for guests and their valuables. When you have kids traveling with you take time to introduce them to different escape routes in case of a building emergency.
Kids Safety
San Diego is the place to be if you want your kids to experience new things and adventure. Destinations like LEGOLAND and the San Diego Zoo are some of the most incredible places to learn and have fun at the same time. When visiting attractions it will be helpful to dress your children in brightly colored clothing so you can easily spot them. It will also be helpful if you can designate a common area where you can plan to meet up for lost family members.
San Diego is a great place to relax, spend more time with the family or experience a different kind of travel adventure. When traveling to San Diego or any other city, it is always best to know simple safety tips to avoid problems while you are away from home.