San Diego Winter Wonderland: Top Tips To Do While Spending The Holidays In San Diego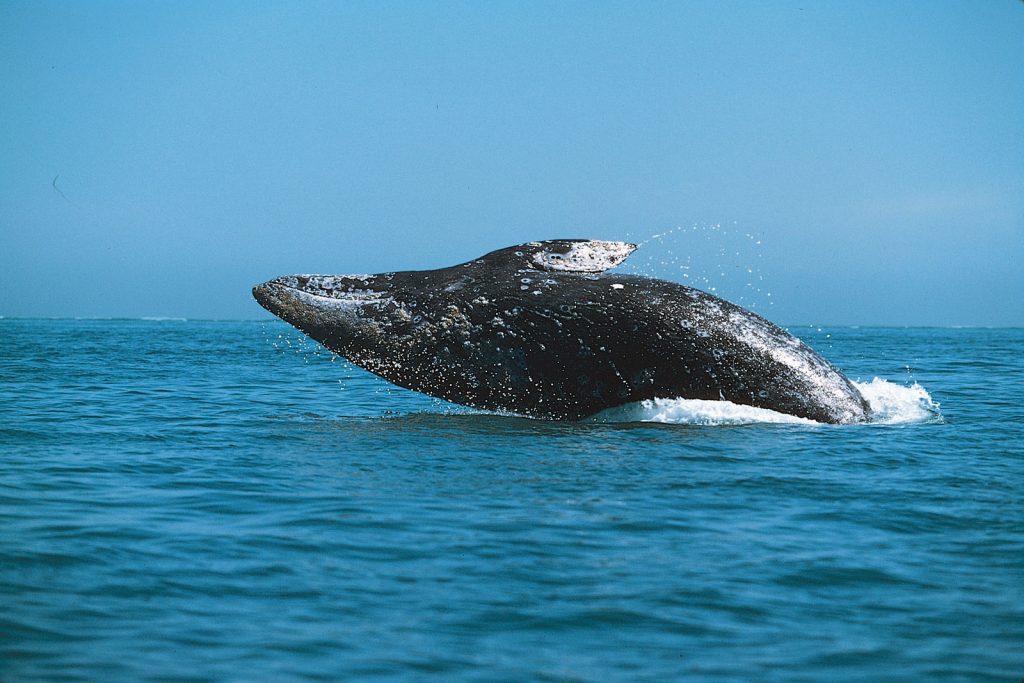 Thinking of spending the holidays in San Diego but not too sold with the idea yet? From the traditional holiday festivals and colourful parades to the migration of the California gray whales in the Pacific Coast, San Diego offers a wide array of free fun and festive activities to enjoy with the entire family.
Visitors in the region who would like to escape the wintry cold can very well enjoy the sunny, temperate climate that San Diego has to offer. It is indeed winter wonderland in Southern California with a twist. With all the free activities and events, San Diego will surely capture your imagination and win your hearts during your visit and stay in the winter months.
Whether you're traveling with family or with friends, here are a couple of ideas for activities that you can enjoy!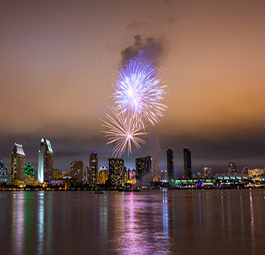 At Point Loma, you can watch the sun set while the gray whales come by to migrate to Baja, California. Enjoy this spectacular display of gray whale migration in December.
Gaslamp Holiday Pet Parade will surely be a hit to the family especially the children and their lovable pets. Enjoy the show and free expo that comes with complimentary goodie treats for your loyal pets. Then, the entire family can grab a bite at one of the restaurants in the area. It will surely be another great day spent with the family.
Sprekles Organ Pavilion in Balboa Park offers free organ concerts from 2 p.m. every Sunday. The Pavilion features the world-renowned largest outdoor pipe organ, which has become a San Diego landmark for the past 90 years. Listen to good music fill the air while you're visiting San Diego.
The Old Town State Park has its own way of convincing you to consider extended vacation in San Diego. During the special season hours, all the shops in the district are open for all the shoppers to enjoy extended shopping time. You'll be treated to wandering carollers, holiday treats and friendly staffs to accommodate all your needs.
Balboa Park is one of the perfect romantic spots to rekindle love with your lifelong partner. Its beautiful architecture is a sight worth every minute of your time. It offers a wide variety of tours to choose from. They have free admissions to some museums in the area on Tuesdays and a tour of the spectacular floral garden every day.
There are a handful of things that you can do in San Diego during the Holidays and even all year round. The next time you search for vacation spots, consider San Diego and all that it could offer. No day in the city would be boring. Every visit would be worth the travel.