Taking The Kids To San Diego: The Best Family Vacation Yet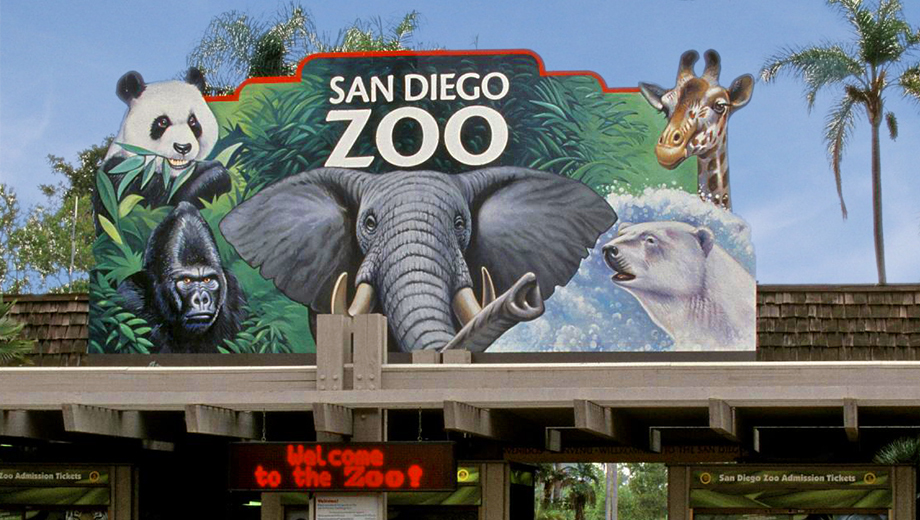 Are your kids in love with the sun and the sand? Then you've got the place just right. San Diego offers families about 70 miles of beach and sand. But family is not just all about the kids, right? Parents who choose to take their kids to San Diego must have a lot of good reasons why. More than the sand and the beach that kids love, there is so much more that families can do while in San Diego. Let this be your guide to your family vacation.
Are you in love with history? Does your knowledge about the rich history of a place help you appreciate it even more? Mom and Dad along with the kids can visit different museums in San Diego that feature the rich history of the area. Once again, you will realize how much you love to take a trip down memory lane holding hands with the people that matter.
How much do your kids love nature? Apart from the beautiful beach resorts that you and your kids can enjoy, there's the  San Diego Zoo that never fails to bring us closer to nature. They feature a lot of amazing animals. When you decide to take your kids there, you can only expect them to learn a lot more about the animals and perhaps even instill in them the value of taking care of these gifts from nature.
Then, there is Sea World. Who wouldn't want to see the special tricks that our favorite sea animals are able to perform with their trainer? The entire family would surely love every minute spent watching the show. More than that, the family vacation is made extra special when memories are made with the entire family with some of the most amazing gifts of nature.
Finding your home away from home in San Diego can be quite tough with a lot of options around the corner. And yet, keep in mind that even while on vacation, you must still demand that you get the value for your hard-earned money. Pick a place that will offer you tour packages to help you around the city without overspending. Make sure they have special accommodations for families like yours.
San Diego may be a bit small in terms of size but the adventures that the entire family can enjoy are countless. Three days off work spent in San Diego will be worth it. And yet, you still have plenty of time building sandcastles with the kids.