Tips For Family Travel To San Diego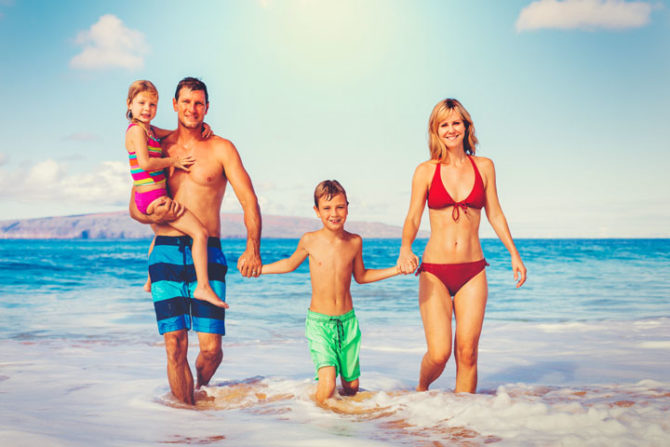 San Diego California is a worthy travel destination if you want to bring along your kids or the whole family. For many years now, San Diego has consistently been awarded a top family friendly destination. This article will provide tips and helpful information about San Diego that may be helpful for your next family vacation.
Plan Ahead Of Time
One of the most common mistakes that many parents make is an unplanned vacation. When you will be traveling with kids, it is always helpful when you have a set itinerary in hand which you can follow. The best way to do this is to design a schedule of activities for the family. If you have limited time to go around, make sure to create a plan that will work out for every family member. Planning ahead of time will make you get the most out of your trip.
One of the things that you should plan is your accommodation. There are many family friendly accommodations in San Diego to opt for. There are hotels, for example, that offer extended stay options if you wish to linger for a longer period of time. It is important to take note if the hotel offers a number of amenities and safety features that will be helpful for a traveling family. Most hotels in San Diego such as California Suites Hotel are reasonably priced with amenities and services that are great for the family.
Fun for the Kids
San Diego offers some of the top destination that your children will surely cherish for a lifetime. There are activities and fun places to visit to keep everyone excited throughout the trip. Top destinations for kids include, San Diego Sea World, San Diego Zoo, La Jolla, White Sand Beaches, Balboa Park, Gaslamp Quarter, Legoland, and Old Town.
Family Travel Safety
There are plenty of things to learn when traveling with your kids. Items such as history and culture are some of the best lessons that you can share with your children. When traveling, it is also a golden opportunity for you to share lessons on safety. Parents whose priority is to give their children safety information will have a smoother travel experience at the end of the day.
Traveling with kids is a great opportunity for the whole family to bond. By responsibly planning ahead, creating fun activities for kids and promoting safety, the whole family will surely have the experience of a lifetime.
Photo courtesy: Inquisitr