What Every Hotel Room Must-Have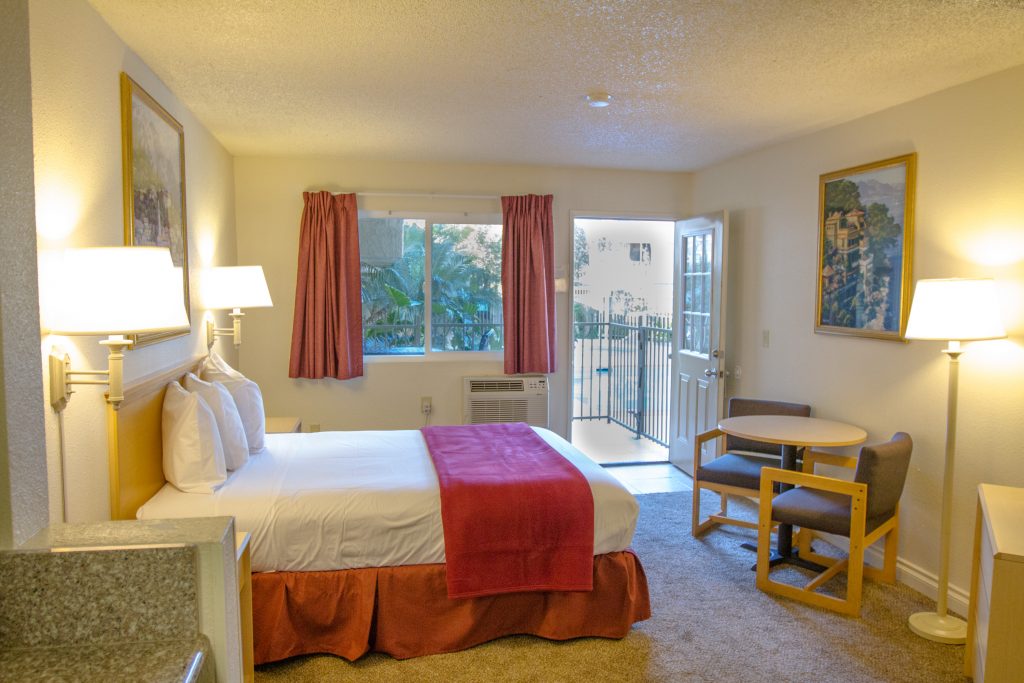 What do you look for when you go to a hotel? There will always be amenities that only posh and the most expensive hotels have. And yet there are also bare essentials that every hotel room must-have. At this level, no hotel room should be more expensive or less posh than the others. When you check-in a hotel, here are some of the things you must expect to enjoy.
A very comfortable bed. Whether you are in check-in a hotel because you're on travel or it is your idea of what staycation or stay-vacation with the family is all about, you could only expect that you will be sleeping in one of the most comfortable beds that the world has to offer. That is what's great about hotels, their beds are simply perfect. It is not too soft or too hard. They're just comforting.
A clean bathroom. Who doesn't want to live in a room that comes with a very clean bathroom that you didn't need to clean yourself? Everyone. In fact, people would fight for the opportunity to have their own clean bathroom. Apart from the fact that it is hygienic, the fact that it's clean reminds you that you are in a hotel and you are loving the experience.
The view. You cannot forget that everyone who wishes to stay in a hotel will always expect to get a better view of the cityscape or the landscape, at the least. Hotels always have got the view to offer their guests. In fact, whenever you check in a hotel room, one of the things you'd like to get along with the comfort of the room is the spectacular view.
Room service will make you wish you can take it home. With just a phone call, you can instantly get food delivered to your room. You can get drinks in the middle of the night without moving a toe. Indeed, every hotel in San Diego, CA, has got the most excellent room service to offer.
What else would you want your hotel room to have?